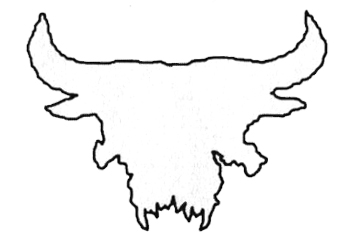 « BLASTITUDE JIM MARLOWE »

SHANK GOD "HELPFUL" Full-length stream of a gnarly new record written and recorded by Geoff Thais (GEFFIKA/Life Partner). Limited-edition cassette release forthcoming (via Chicago's LOVELION).

Saturday, May 19th, 2012 at 4:23 pmand is filed under Uncategorized. You can follow any responses to this entry through the RSS 2.0 feed. Responses are currently closed, but you can trackback from your own site.

Comments are closed.