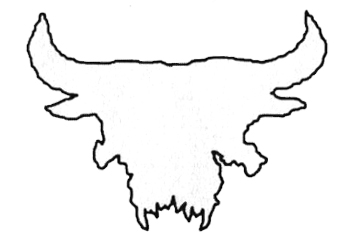 « flower in the dark WARMER MILKS »

FAT HISTORY MONTH "THE FUTURE" Live at Sabrina's house in Chicago, 3/25/12. Day show. Day drunk.

Friday, May 4th, 2012 at 1:51 pmand is filed under Uncategorized. You can follow any responses to this entry through the RSS 2.0 feed. Responses are currently closed, but you can trackback from your own site.

Comments are closed.