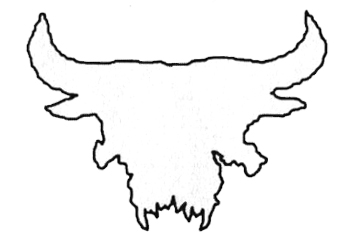 « GEFFIKIMASK fat history month »

JOHN WESLEY COLEMAN III "FLOWER IN THE DARK" from The Last Donkey Show (Goner, 2012)

*Disclaimer: Wes didn't actually have anything to do with the making of this. It's more or less fan art.

"Alone By The Door" b/w "I Want You To Be Like Everybody Else" 7" now available HERE.

Thursday, April 26th, 2012 at 2:47 pmand is filed under Uncategorized. You can follow any responses to this entry through the RSS 2.0 feed. Responses are currently closed, but you can trackback from your own site.

Comments are closed.