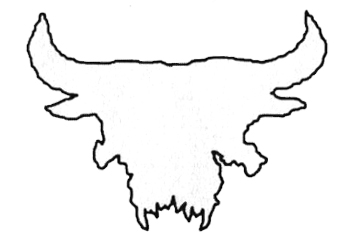 « UPCOMING RELEASES 3 NEW VIDEOS »

best friends forever, STATE CHAMPION and ANIMAL CITY will soon be crammed in a single van touring over to your town. dates coming soon.

Sunday, August 28th, 2011 at 9:40 amand is filed under Uncategorized. You can follow any responses to this entry through the RSS 2.0 feed. Responses are currently closed, but you can trackback from your own site.

Comments are closed.